Our Services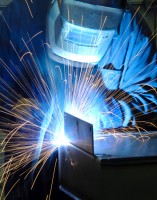 OUR OFFER FREE KAPACYTY
We are suited to the production of welded structures as well as various molded parts according to customer orders. Processed material is mainly sheet and profiles.
We are:
• Welded steel construction
• CNC Plasma Cutting Plate
• CNC sheet metal bending presses
• Spray powder coating
• galvanized welded wire mesh
Possibility of our products by hot galvanize or zinc plating.


BOILERS

In the manufacture of boilers, we specialize in central heating boilers for domestic and smaller production units and institutions up to 50 kW. We manufacture boilers for biomass / pellet / and other solid fuel / coal, wood.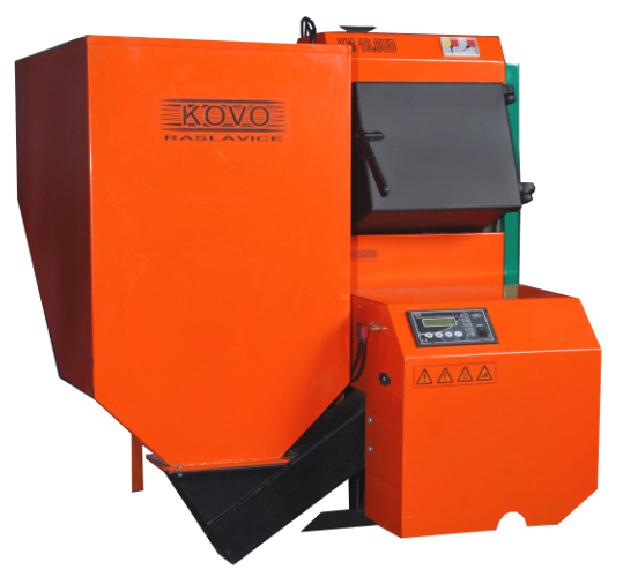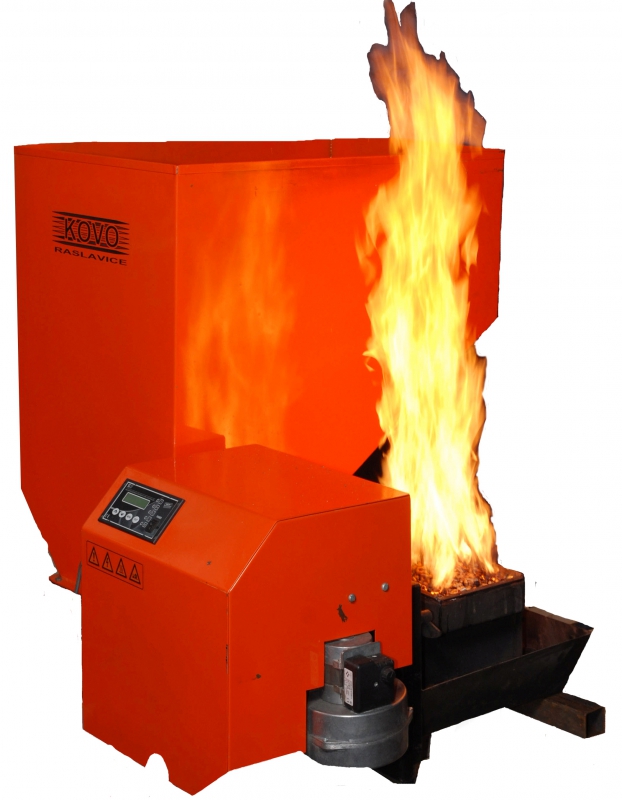 HUMAN CAGE TRAPS
LOAD CARRIERS - SHIPPING PALLETS
Production palletizing technology for widespread use in the storage and transport a buffer. Particularly successful are able to produce pallets for transport of various components in the automotive industry (fascias, fenders, bumpers, doors, engines, etc.). Supply palletizing equipment for the automotive industry. We can design and prepare production Projection, palletizing equipment according to customer requirements. Some types of pallets are designed for military purposes.